We have some great news for you! Next to our recently renewed ISO 27001 certification we are now also FSQS-NL registered. This registration is an important milestone in our continuous efforts to being compliant to local regulations for the Dutch financial industry.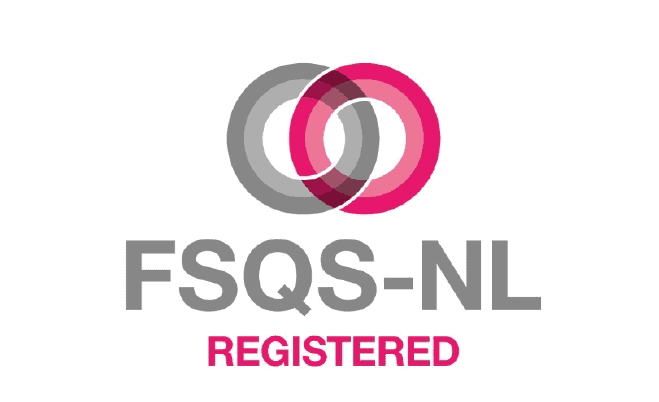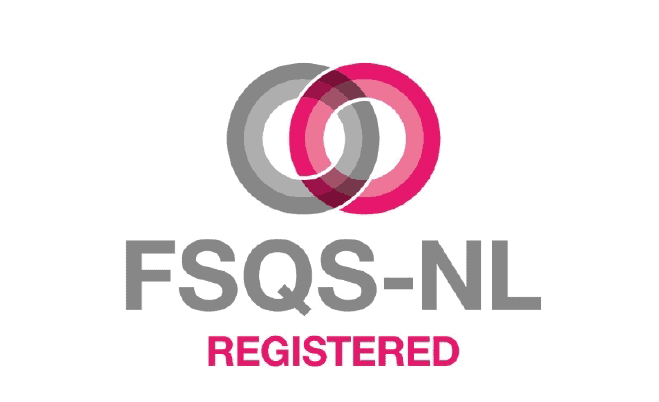 What is FSQS-NL?
FSQS-NL (Financial Services Qualification System-Netherlands) is a network of financial organisations in the Netherlands that work together to agree a single standard for managing the increasing complexity of third and fourth-party information needed to demonstrate compliance to regulators, policies and governance controls.
FSQS produced a profile of BIQH based on our legal entity, financial information and the nature of goods and services we supply. Based on this risk profile FSQS requires extra information on policies and certificates, that we also provided.
What are the benefits of being FSQS-NL registered?
Being FSQS-NL registered simplifies future projects in the financial market if our clients are also registered at FSQS-NL. The standardized and validated set of requirements allow for a quicker assessment of BIQH during the procurement process. As costs are shared between the members of FSQS-NL this is also a cost efficient way of handling the procurement of new products and services.
Read more about FSQS-NL on: https://hellios.com/fsqs-nl/